Je sais, j'ai pas réservé, mais bon, puisqu'elle était disponible…



Difficulties I met :


I counciously mistranslated « c'est assez symbolique de la part des rédacteurs. » because I couldn't help feeling that I was being grandiose when I wrote « symbol » in English. « Symbolique » has a pretty vague meaning there, so I wrote someting about « the coherence of the episodes » instead.
I didn't translate « et qui ont tendance à être abhorrées des jeunes filles » (basically, it means that young girls are afraid/disgusted by those repulsive things – cybernetic spiders, who wouldn't be ?

) because I'm not really into unnecessary sexism.
The part about entry codes (Amazon Supercomputer) was a mess, sorry…
I adapted the URLs and I added one. Will you find it ?





À Shaka :

Dans la partie sur le Supercalculateur de Sibérie, tu dis que le Kolosse arrive sur Lyokô, ce qui est un raccourci inexact : il apparaît sur le Réplika. Pareil pour l'épisode 93.



XANA's Supercomputers and facilities





Computers and places





Bases visited by our heroes


_________________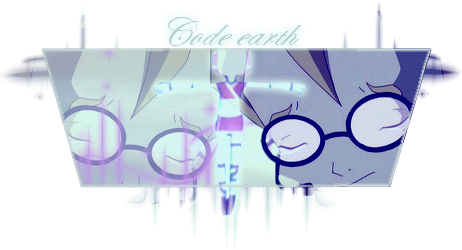 Premier commandement :
Tous les êtres humains naissent libres et

égaux

en dignité et en droits. Les distinctions sociales ne peuvent être fondées que sur l'utilité commune.
Troisième commandement :
Tout individu a droit à la vie
Quatrième commandement :
Nul ne sera tenu en esclavage ni en servitude; l'esclavage et la traite des esclaves sont interdits sous toutes leurs formes.