C'est tout chauuuuud !




10 points pour Serdaigle !



Still using WordReference to fill the blancks and seek inspiration


About inspiration…I couldn't resist adding the phrase « Deus in machina » somewhere (Role in the series)…of course, I guess this addition can be removed…

I'd rather not if I were you…

I often replaced the perfects by presents in the « Story » part because I'm not sure that going back and forth between past and present is as easily accepted in English, and I was always told that History is to be told using present at school



PS : what an idiot ! I didn't even see that the quotes had already been replaced !… (I handled the Occupation one differently, though).
And I also translated the Appearance section, all in vain.





To Shaka :

I think that the hyothesis conerning the chronology or Franz' involvement in the Carthage Project are asserted too clearly in french (for example, the fact he didn't know from the start that it was a military project, or the idea that he most probably entered the Carthage Project

after

Anthea's disappearance*).


* Evangelyne agrees that the page on Franz Hopper doesn't make a clear enough difference between facts and guesses. Well, she most likely does. Maybe. I hope. Well, it's just an hypothesis, you get the picture…


Also, in spite of the corrections, one error remained : «  Quand Aelita meure »



Characteristics





Occupation





Family





Powers, abilities





Vehicle, weapons and equipment





Role in the series





Character and behaviour





Love





Story





Appearances


Already translated
_________________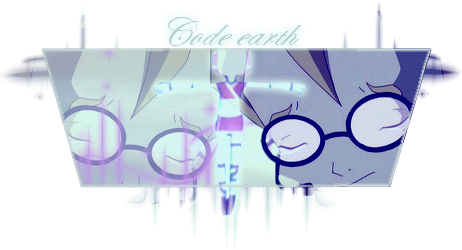 Premier commandement :
Tous les êtres humains naissent libres et

égaux

en dignité et en droits. Les distinctions sociales ne peuvent être fondées que sur l'utilité commune.
Troisième commandement :
Tout individu a droit à la vie
Quatrième commandement :
Nul ne sera tenu en esclavage ni en servitude; l'esclavage et la traite des esclaves sont interdits sous toutes leurs formes.